Sun
Mon
Tues
Wed
Thu
Fri
Sat
1
2
3
4
5
6
7
8
9
10
11
12
13
14

July 14th, 2014

Mary Beth Barrans' Fitness Class

Monday's June 23 - Sept 8 (excluding Aug 4 and Sept 1) 7:30-8:30pm Hall Only Contact Mary Beth @ 613-254-5815,...

15
16
17
18
19
20
21
22
23
24
25
26
27
28
29
30
31
Welcome to the Dunrobin Community Association - DCA
THANKS TO ALL THE VOLUNTEERS THAT COME OUT YESTERDAY TO HELP PULL OFF A GREAT CANADA DAY!!!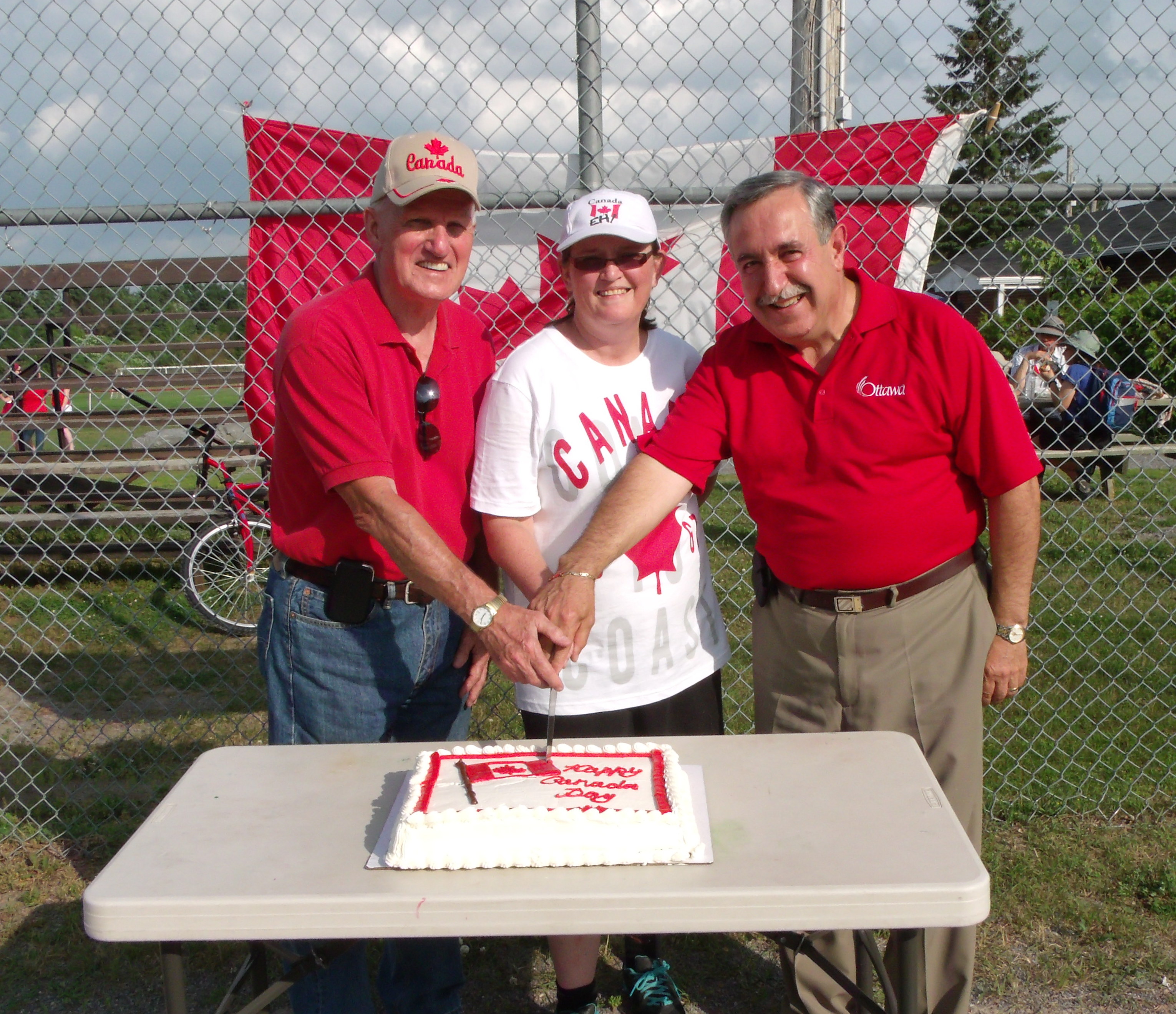 More Photo's that were taken by Jessica of the Ottawa Valley Newspaper
Your Community Resource
The Dunrobin Community Association's organizes, promotes and engages in recreational, social, cultural, benevolent, sports and educational activities in the Dunrobin area.
If you wish to receive our DCA email newsletter please Subscribe Now.